A partnership between Rocky Mountain Music Repair and Bringing Music to Life is getting instruments into the hands of all students.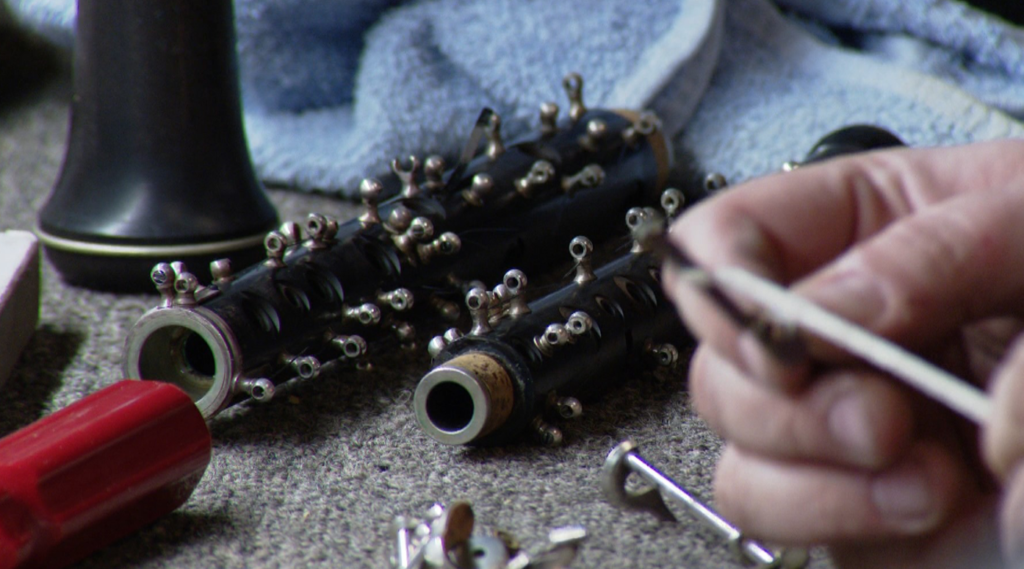 By BYRON REED, 9News
BROOMFIELD, Colo. — A collaboration between Rocky Mountain Music Repair and the Bringing Music to Life instrument drive is bringing melodies to students across the Front Range.
9NEWS partners with Bringing Music to Life, which asks people to donate their used instruments to benefit students in struggling music programs across Colorado.
Brian Stevenson, co-owner of Rocky Mountain Music Repair, located at 2150 W. 6th Ave. E. in Broomfield, said the instrument drive helps meet the needs of the students.
"The schools help fill that gap, but there's always kids that need instruments but don't have them," Stevenson said. "Every year, we get kids that might not have had the opportunity to be in band if the schools didn't have the instruments to give to them."