Beginning in February, Title 1 schools and schools with a majority of students receiving free or reduced-cost lunches can apply to receive band and orchestra instruments from Bringing Music to Life.
Applications will be accepted
February 1 – March 31, 2023
for the upcoming
2023/2024 school year.
Forty-five music programs were selected to be instrument recipients for the 2022/2023 school year.
Carmody Middle School was one of them.
Next year, y
our school could be too!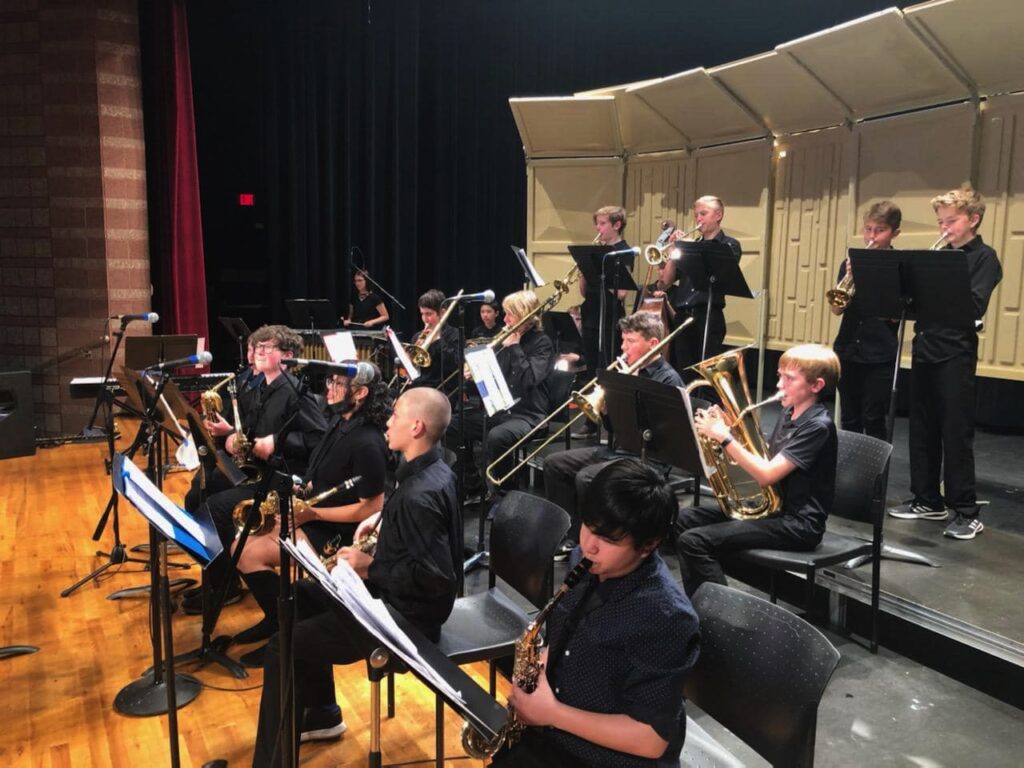 "Without donations like these from your program there would be students who would have to go without the equipment they need to make music together." – Carmody Middle School
Please complete and submit this online application form. Successful applicants will be notified by the end May, 2023.