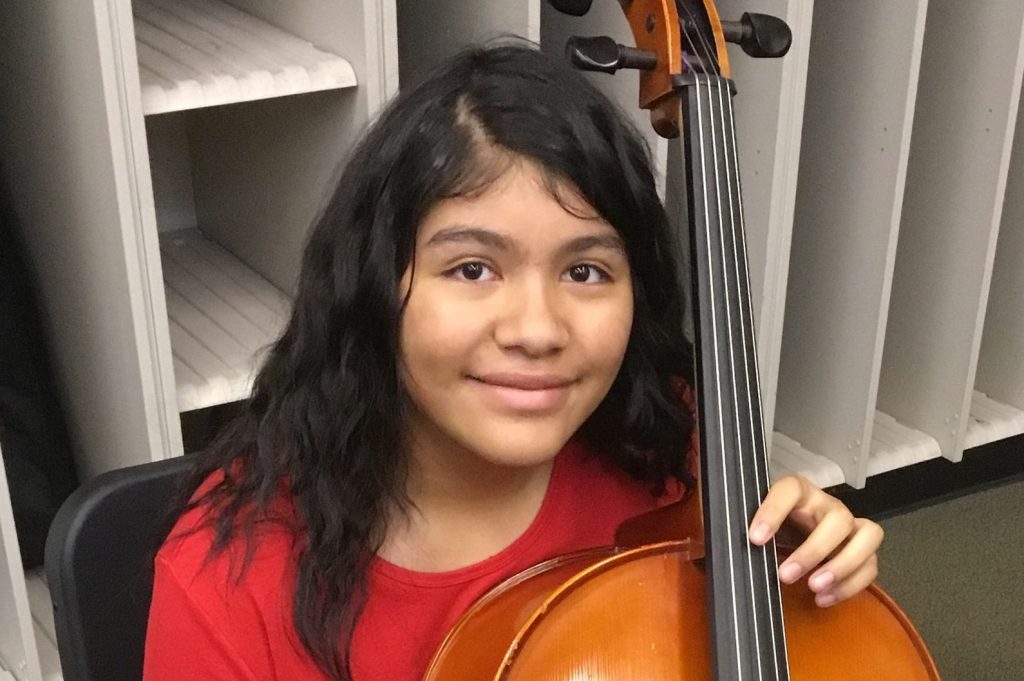 Longs Peak Middle School
Providing every child access to the life-changing experience of making music.
BMTL measures our success by the number of low-income children who are able to participate in band and orchestra classes who otherwise would be unable to do so.
We repair the donated instruments collected during our annual Instrument Drive to bring them back to payable condition. Because we award them to schools rather than individual students, the prospect of each instrument benefiting many students is increased. When well-maintained, the instruments we pass on can bring music to the lives of willing students for a period of 8 to 10 years.
We conservatively estimate that more than 20,000 children in Colorado have now benefited from our program.