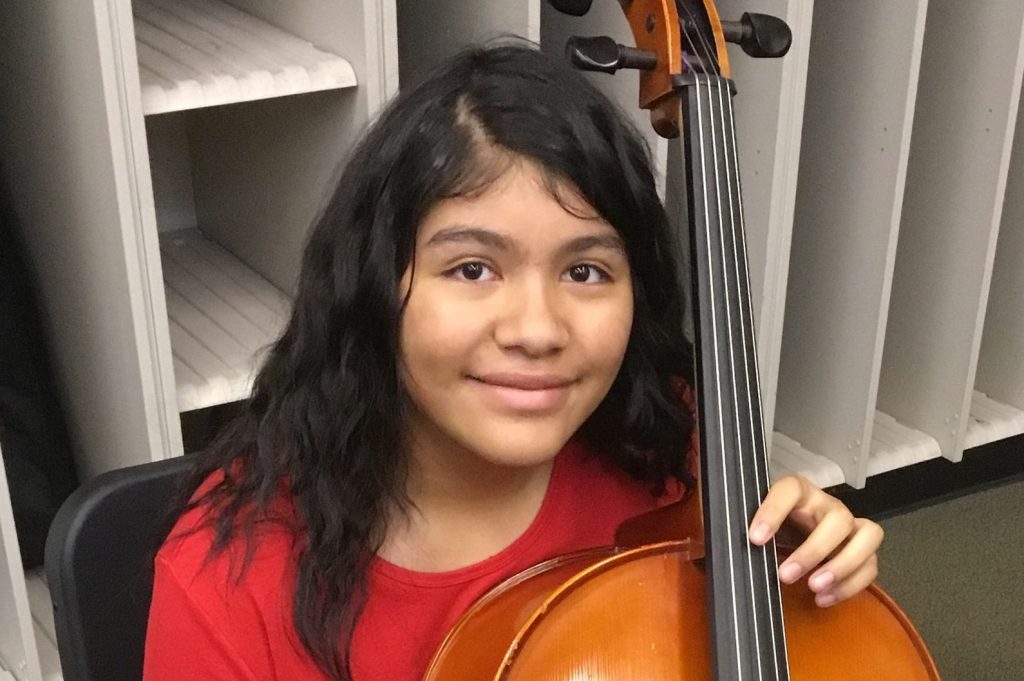 Providing every child access to the life-changing experience of making music.
BMTL measures our success by the number of low-income children who are able to participate in band and orchestra classes who otherwise would be unable to do so.
Because the instruments are given to schools rather than individual students, the prospect of each instrument benefiting many students is increased. Each repaired and donated instrument that is well-maintained brings music to the lives of willing students for a period of 8 to 10 years.
We conservatively estimate that more than 17,000 children in Colorado have now benefited from our program.
The 2021 Instrument Drive was a resounding success!
Thanks to everyone who cleaned out a closet or drove through snow drifts to donate an instrument.
Thanks also to those of you who generously contributed to our Instrument Repair Fund.
And finally, thank you to our partners – our 15 donation locations for their frontline help collecting instruments, and our media friends at Colorado Public Radio, 9News, KUNC, Rocky Mountain PBS, and KUVO for their supportive publicity.
The hundreds and hundreds of instruments you played in the past and chose to part with during our recent Instrument Drive, now offer promise and possibility to the next generation of music students. But first, they must be carefully restored. Thanks to our skillful repair partners at The Colorado Institute of Musical Instrument Technology and Boomer Music Company, all of the gently-used and previously-owned instruments we award to underfunded school music programs throughout Colorado play like new!