Providing every child access to the life-changing experience of making music.
HELPING STUDENTS IMPACTED BY THE MARSHALL FIRES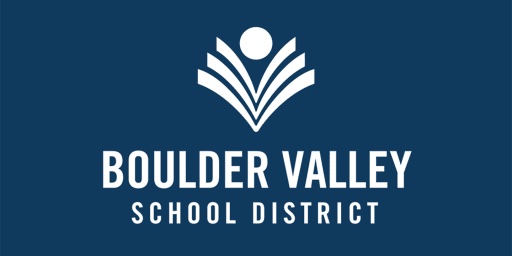 Working with the Boulder Valley School District and our repair partner, CIOMIT, Bringing Music to Life is making instruments available to many students who lost theirs in the Marshall fires. Our first delivery of a dozen refurbished instruments will be made in mid-January. By the end of January 40 or so young musicians whose instruments were lost to fire will have newly restored instruments to play.
We are not asking for donations of instruments at this time, since we still have a number of instruments from last year's drive. Donations to our instrument repair fund, however, are most welcome.