The nonprofit drive asks the public for money to pay to repair instruments that are donated for students in struggling music programs across Colorado.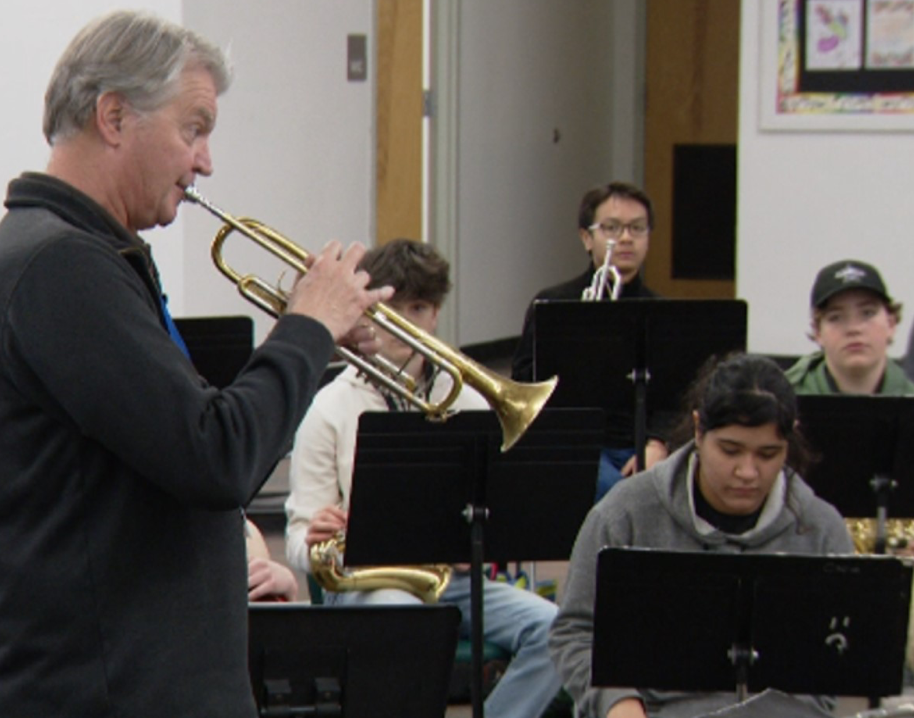 By NELSON GARCIA, 9News
The sounds of school have a different meaning in the band room for sophomore Sam Riggleman, who plays the trombone and the double bass in orchestra at George Washington High School.
"I feel like almost all of my friends are from band or orchestra," Sam said, who added that music dominates her life. "… Thinking about, you know, what we're gonna play next in concert band. What key should we learn next?"
Band director Rick Grassler wants to grow his music program to impact more students like Sam. He turns to nonprofits like Bringing Music to Life to provide curious musicians with donated instruments like Sam's trombone.
9NEWS partners with the nonprofit Bringing Music to Life every year to ask people to donate used instruments to help students in struggling music programs across Colorado.
View or listen to the entire feature story and hear the George Washington High School orchestra here.