THANKS TO ALL WHO PARTICIPATED IN THE 2023 INSTRUMENT DRIVE!
More than 1,100 instruments were donated during the drive!
And on August 12th with much fanfare, 770 restored instruments were awarded to 52 deserving schools!
Importantly, everything we do starts with the music stores listed below. We value their partnership as our Instrument Drive donation drop-off locations. These sixteen statewide spots are the hub of the Bringing Music to Life community. They are our meeting point, our gathering place. We not only appreciate these businesses, we appreciate every instrument donor who sought out them during the Instrument Drive.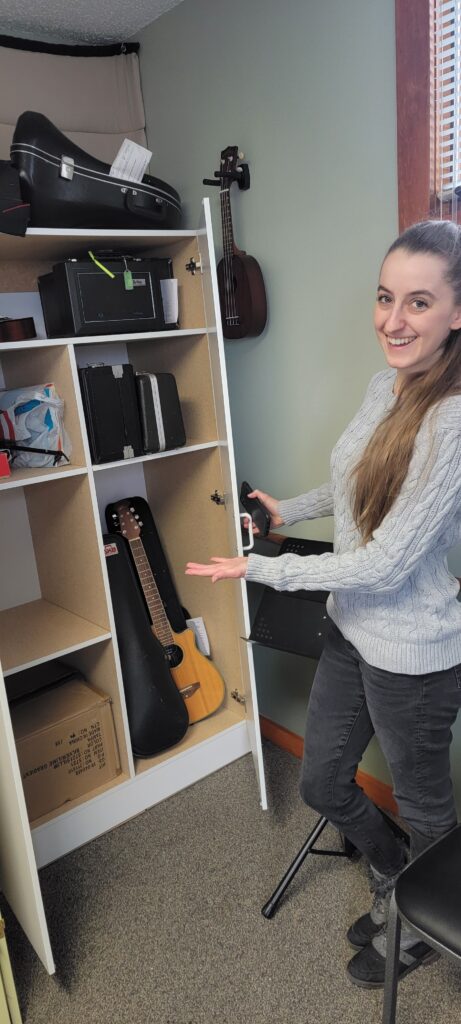 We thank them for being our link to our instrument donors.
We thank them for schlepping and storing our donated instruments.
We thank them for collecting and cataloging our donated instruments.