Great ideas can come out of thin air
– in our case, from public radio waves in our high altitude state.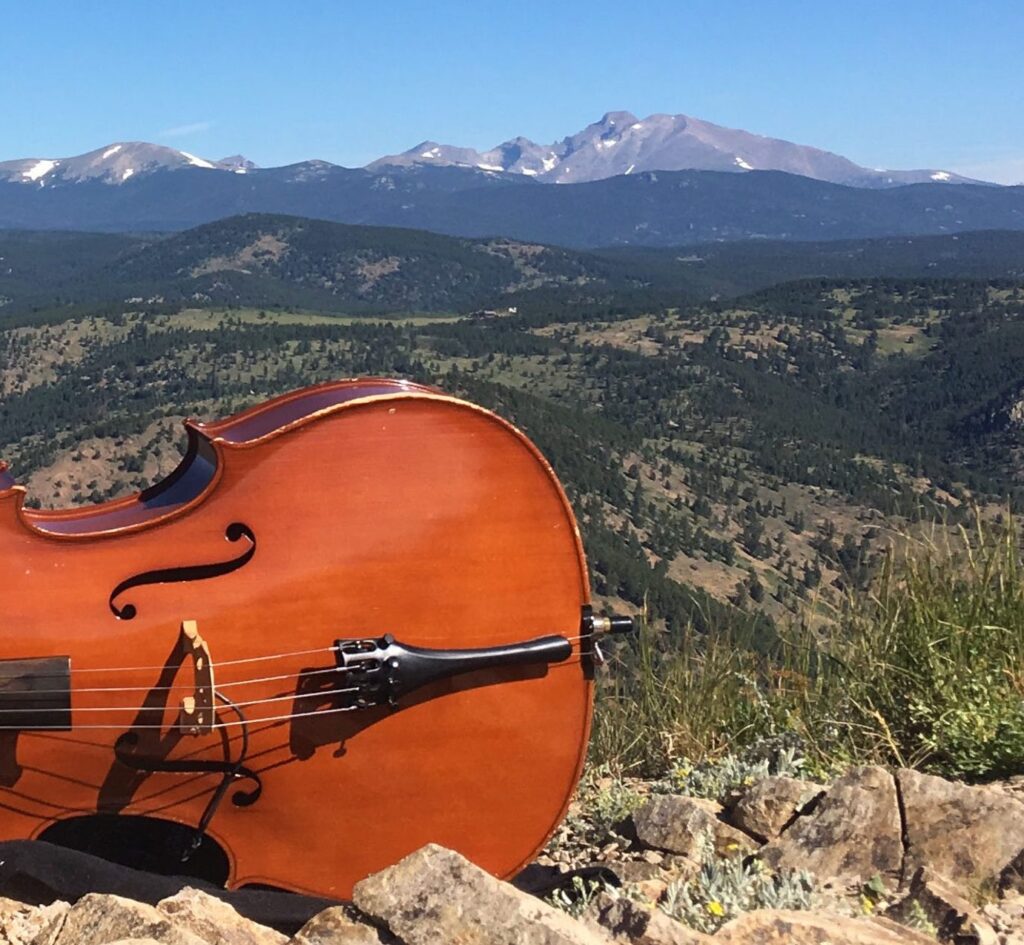 In 2009, Steve Blatt was hosting a classical music program for Colorado Public Radio. The station celebrated some of the most beautiful music ever composed, even as the news frequently reported cuts to school budgets which reduced or eliminated funding to local arts programs. Steve proposed asking his listeners to share their love of music with our state's children in a most tangible way. Soon, the first instrument drive was launched, requesting gently used band and orchestra instruments which could be refurbished and awarded to low income students.
Donors understand that they are giving more than a violin or flute. They're sharing the sense of belonging to a community and pride in accomplishment which they felt. They frequently leave notes tucked in instrument cases, hinting at fun to be had, encouraging practice and thanking the young learners who will give their cherished instruments a new life.
Bringing Music to Life conservatively estimates that 19,000 children from over 300 music programs have benefitted from the more than 8,000 instruments donated over the last thirteen years.