December 5, 2023
Giving is good. Giving together is great.
---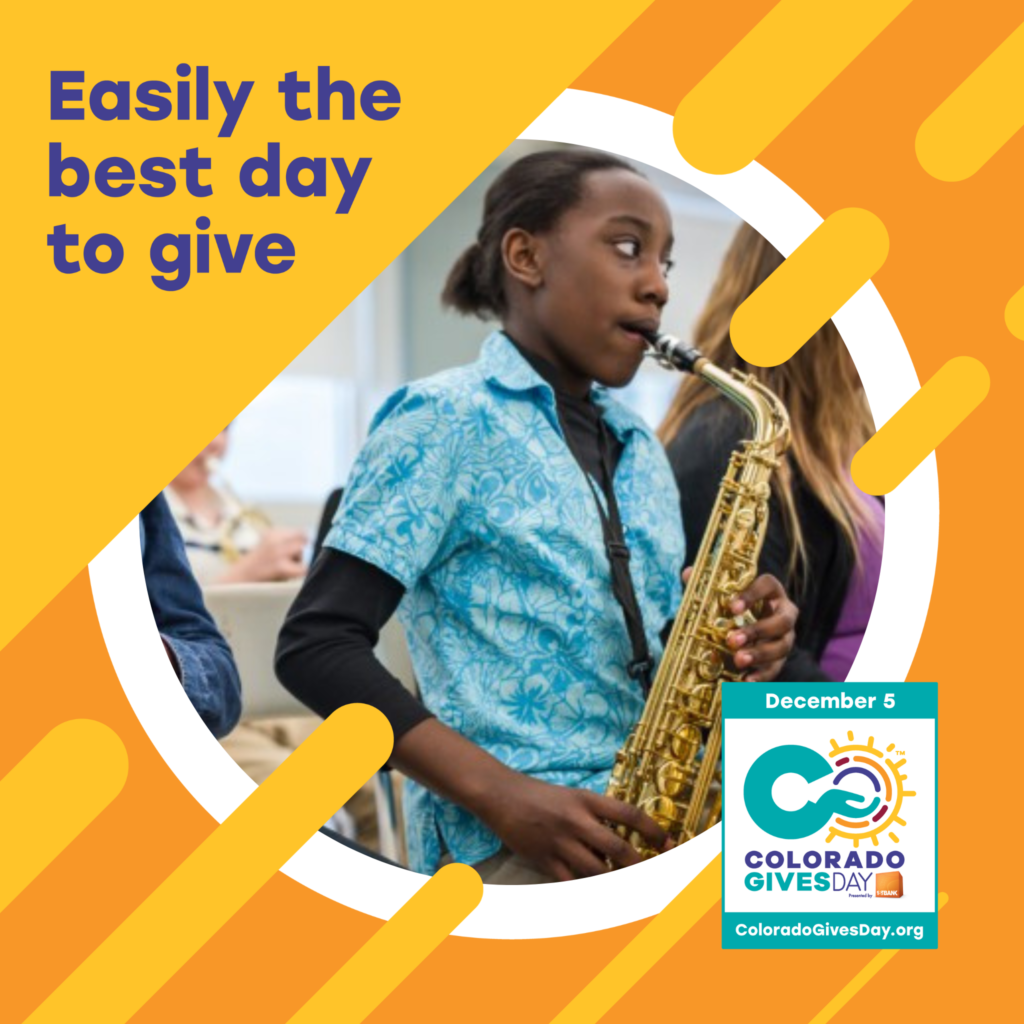 It only takes a little to make a big impact.
Colorado Gives Foundation is all about making good happen by connecting people, ideas and nonprofits.
Over the years, Colorado Gives Day has evolved into the biggest 24-hour giving movement in the state, bringing in over $415 million since its inception in 2010. Each year, the people of Colorado unite with a shared common purpose: to elevate their community and neighbors by fueling the efforts of nonprofits that make a meaningful change.
---
---