Bringing Music to Life thanks all the generous organizations that support us, with special thanks to the Colorado Symphony, 9NEWS, Colorado Public Radio, KUVO Jazz, KUNC, Rocky Mountain PBS, and Zack Littlefield's Shimmer Ready Productions.
Thanks also to our repair partners, Rocky Mountain Music Repair, Luther Strings, Denver Percussion, and Monkton Guitars, for their expertise in repairing instruments and for doing so at a significant discount on labor.
---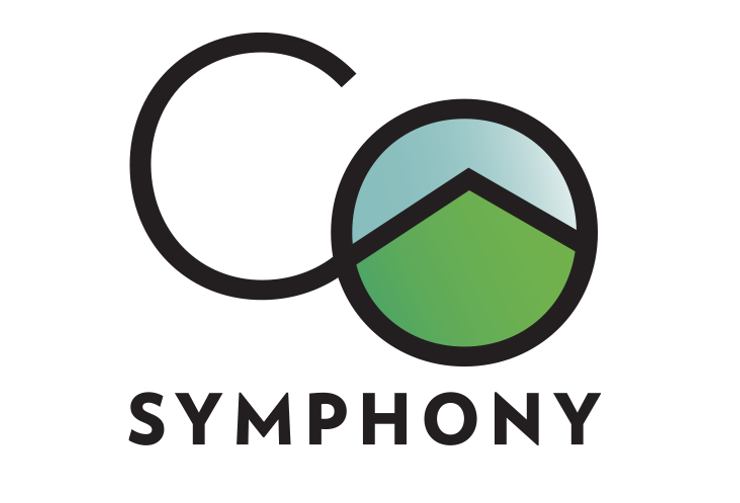 We thank the Colorado Symphony for inviting us again this season to the lobby of Boettcher Concert Hall for 10 instrument-donation concerts.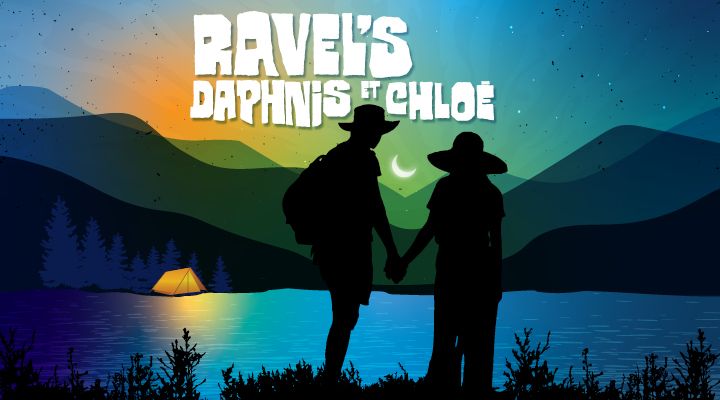 Mozart & Now with Peter Oundjian – Mozart & Now reimagines the traditional concert weekend experience with three unique performances contrasting the music of Mozart with four of today's brightest composers. Join us for your favorite, or better yet, attend all three!
Friday, January 27 7:30PM, Saturday, January 28 7:30PM and Sunday, January 29 1:00PM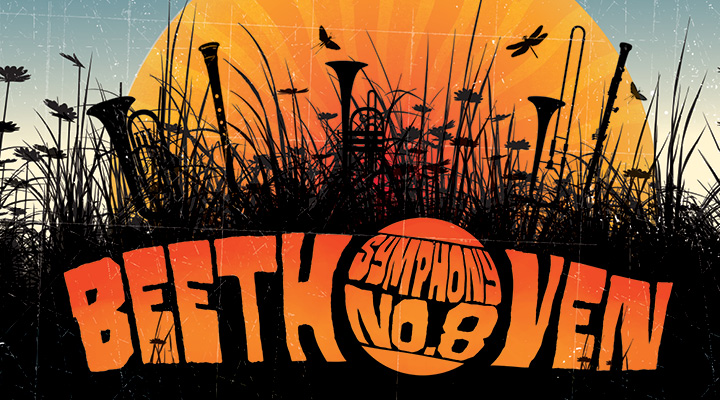 Beethoven Symphony No. 8 – Beethoven's Eighth is the most cheery, joyful, and experimental of his symphonies that will shine under the baton of Resident Conductor Christopher Dragon. Celebrate the Colorado Symphony Horns as they take center stage on Schumann's Konzertstück for 4 Horns and Orchestra, while Haydn's "Farewell" caps a uniquely imaginative performance.
Friday, Feb 10 7:30PM and Saturday, Feb 11 7:30PM
See you at the symphony!