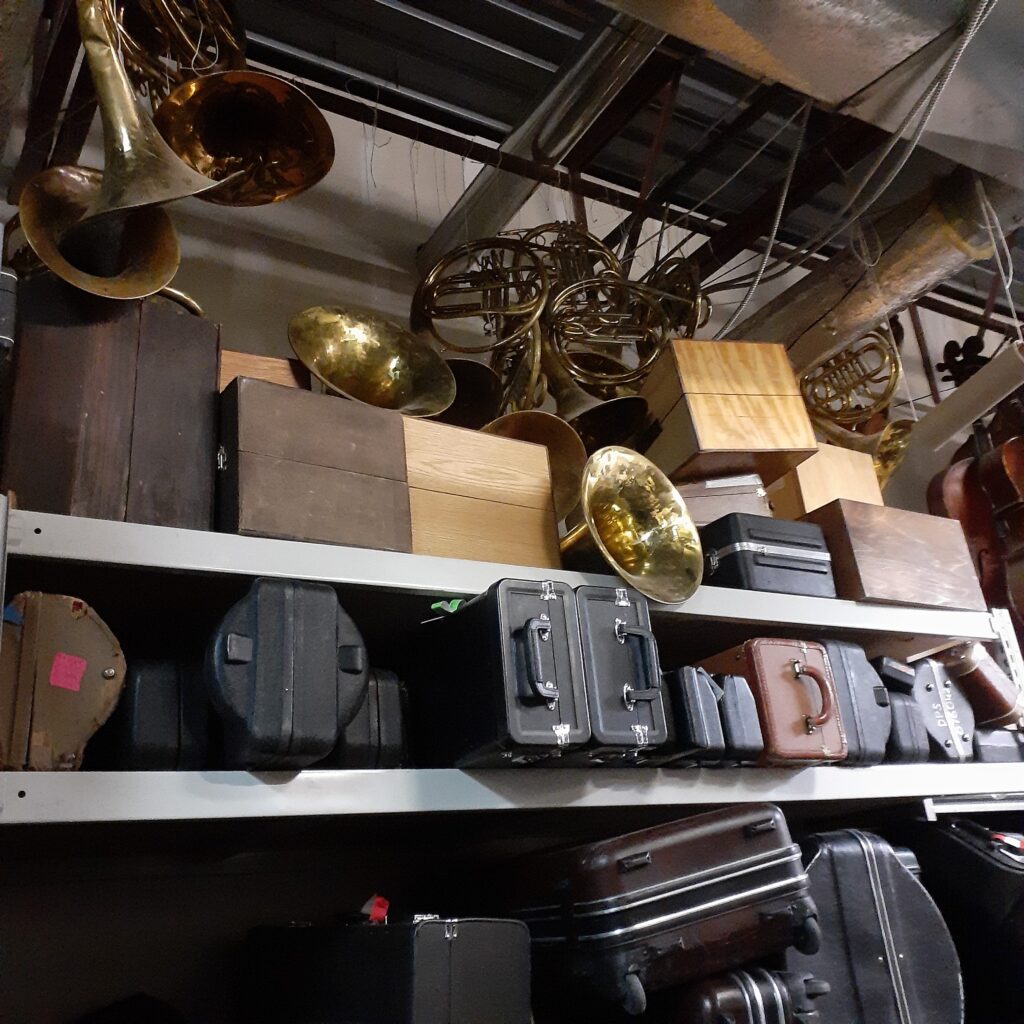 The 2021 Instrument Drive
was a resounding success.
We received hundreds and hundreds of instruments, more than in any of the  previous five years!
---
Who Benefits From Your Donation to the Instrument Drive?
EVERYBODY!
Colorado Kids  – students who are eager to learn to play but lack access to musical instruments.
Colorado Schools – Title 1 schools and underfunded music programs whose budgets have been reduced or eliminated.
You – your memories stay; new songs play!
Heartfelt appreciation to all who donated an instrument or contributed to our Instrument Repair Fund, and to each of this year's 15 instrument donation locations. We couldn't do what we do without you!