By NELSON GARCIA, 9News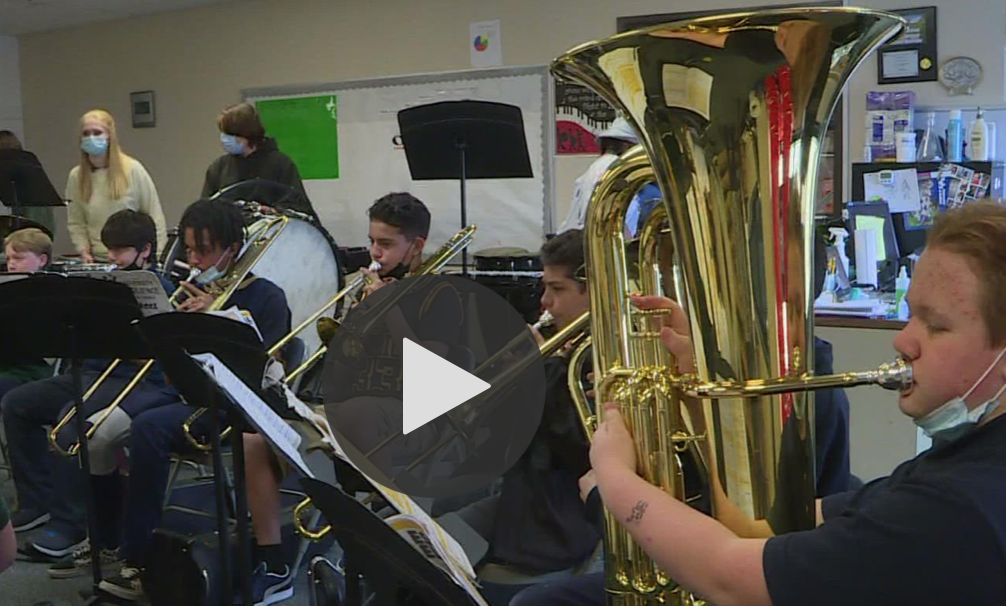 To Aurora Academy Charter School teacher Mike Horsford, playing together means learning together.
"Certain activities, music included, build up structures in your brain in a different way than any other kind of mental activity," Horsford said.
Horsford said learning to read music has helped some students who are also learning to read and speak English at Aurora Academy, a K-8 school.
Click on the arrow above to see the whole story.