By JAMES BARTOLO, The Pueblo Chieftain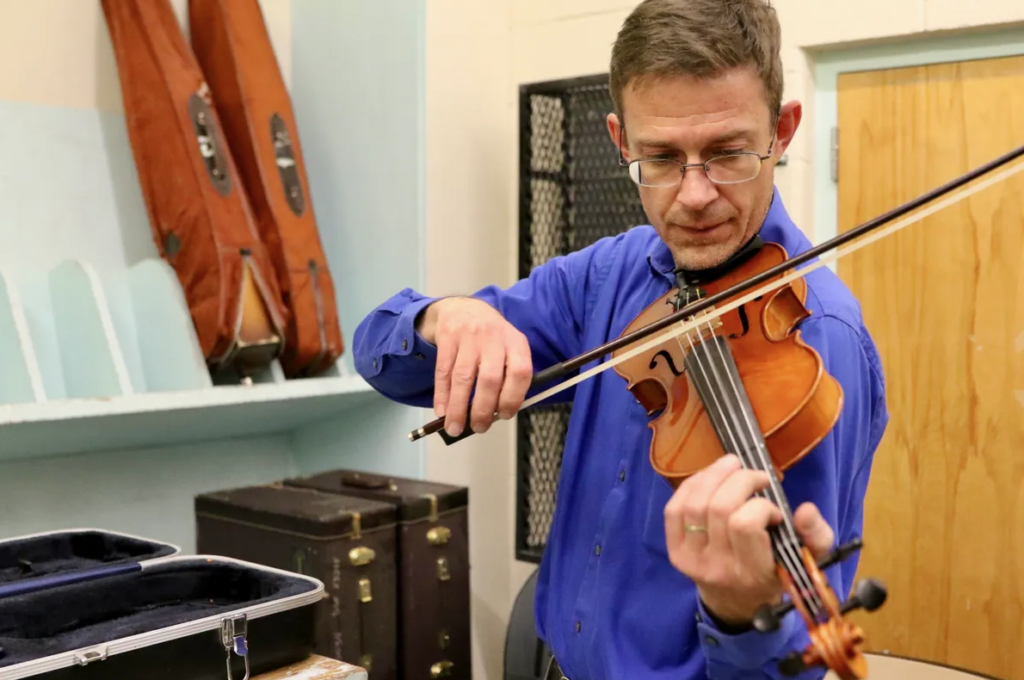 The cost of renting or buying a quality instrument can be a barrier to Pueblo kids interested in music.
To help put instruments in the hands of kids who want but can't afford them, the Colorado Bringing Music to Life Instrument Drive is accepting donations of gently used instruments through March 20.
Read the full article here.