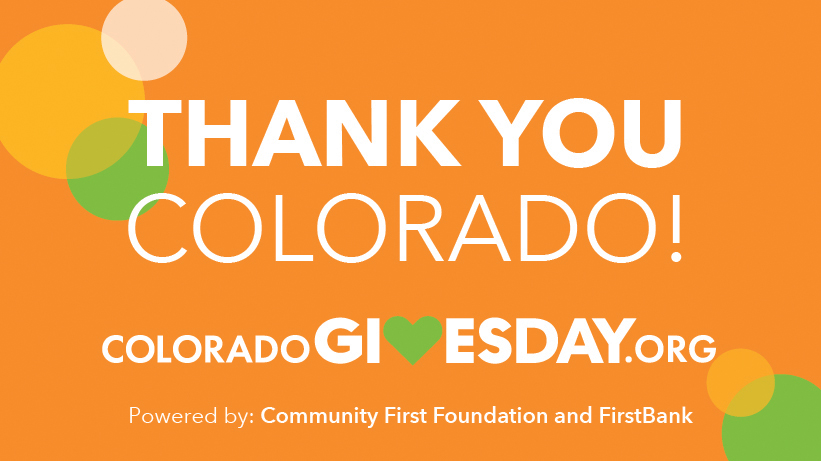 Every pledge of $165 you made in 2020 will enable us to repair a donated instrument and place it into a child's hands this year. The $6348 you gave on Colorado Gives Day 2020 will repair
38 instruments

for

38 Colorado music students

!
In 2020, although the need and challenges were greater, our goal of improving the lives of Colorado's children through music remained the same. We proudly asked for your help knowing that the music students and teachers we support happily receive our help! Your generosity on Colorado Gives Day will keep us proud and loud in the year ahead. We thank you! And, more importantly, young musicians from all over our state will thank you!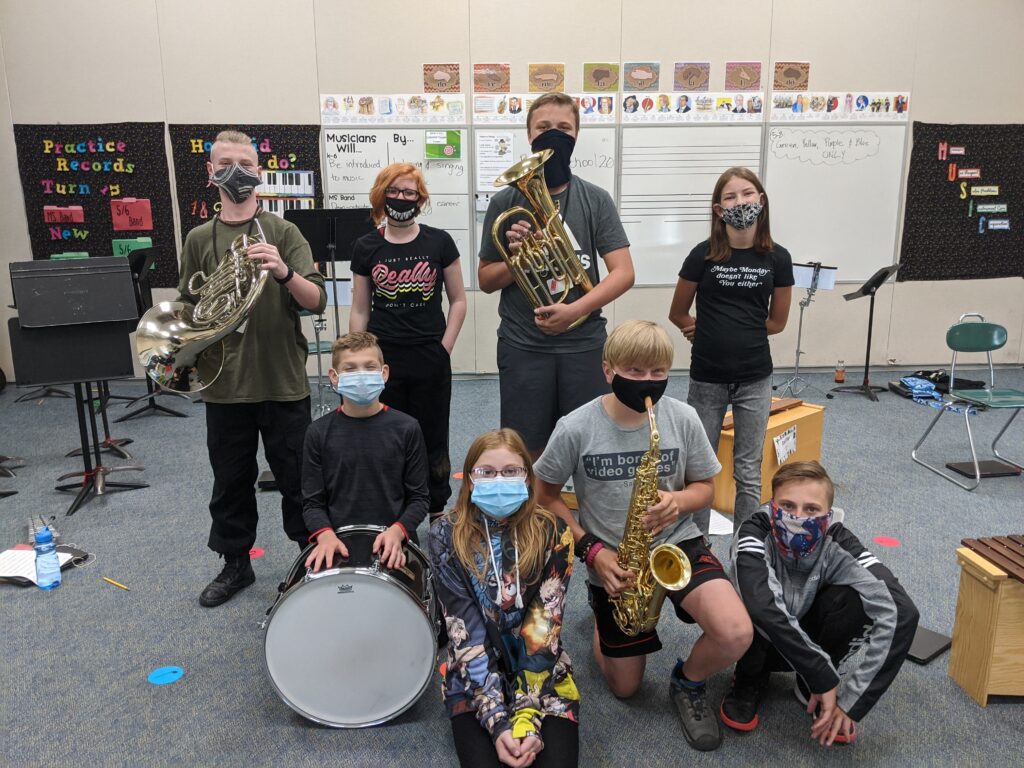 As the teacher of these Cañon City music students told us, "The fact that the arts are still being supported, that people still want music in our schools, means the world."
Colorado Gives Day is more than just a day. It's a movement that inspires and unites thousands of donors to give where they live and support Colorado nonprofits. Its impact makes a difference, day in and day out, in the work we do. Thank you.