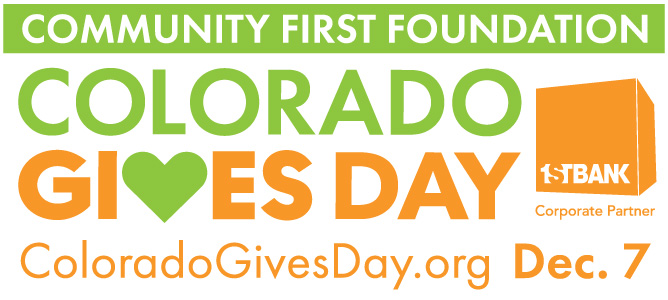 Change a child's life!
Together, over the past 11 years, we have awarded more than

6,500 band and orchestra instruments

which you have donated to Bringing Music To Life. In so doing we have helped more than

270 under-funded Colorado schools and music programs

and 17,000 children across Colorado.
Not every donated instrument is in playable condition and that's ok. The average cost of repairing a single instrument is $165. CIOMIT and Boomer Music, our repair partners, refurbish instruments for us at substantial discounts. Because we want every instrument to be in excellent playable condition before it is placed into a student's hands, we are asking for your help in raising $10,000 to repair 60 instruments for students in our communities.
Let's give Colorado's children access to the life-changing experience of making music!


Colorado Gives Day.

It's more than just a day.

It's a movement that inspires and unites thousands of donors to give where they live in support of Colorado nonprofits.

One-time and recurring donations can be scheduled ahead of time. Every donation helps! The minimum donation that can be made online is $5.